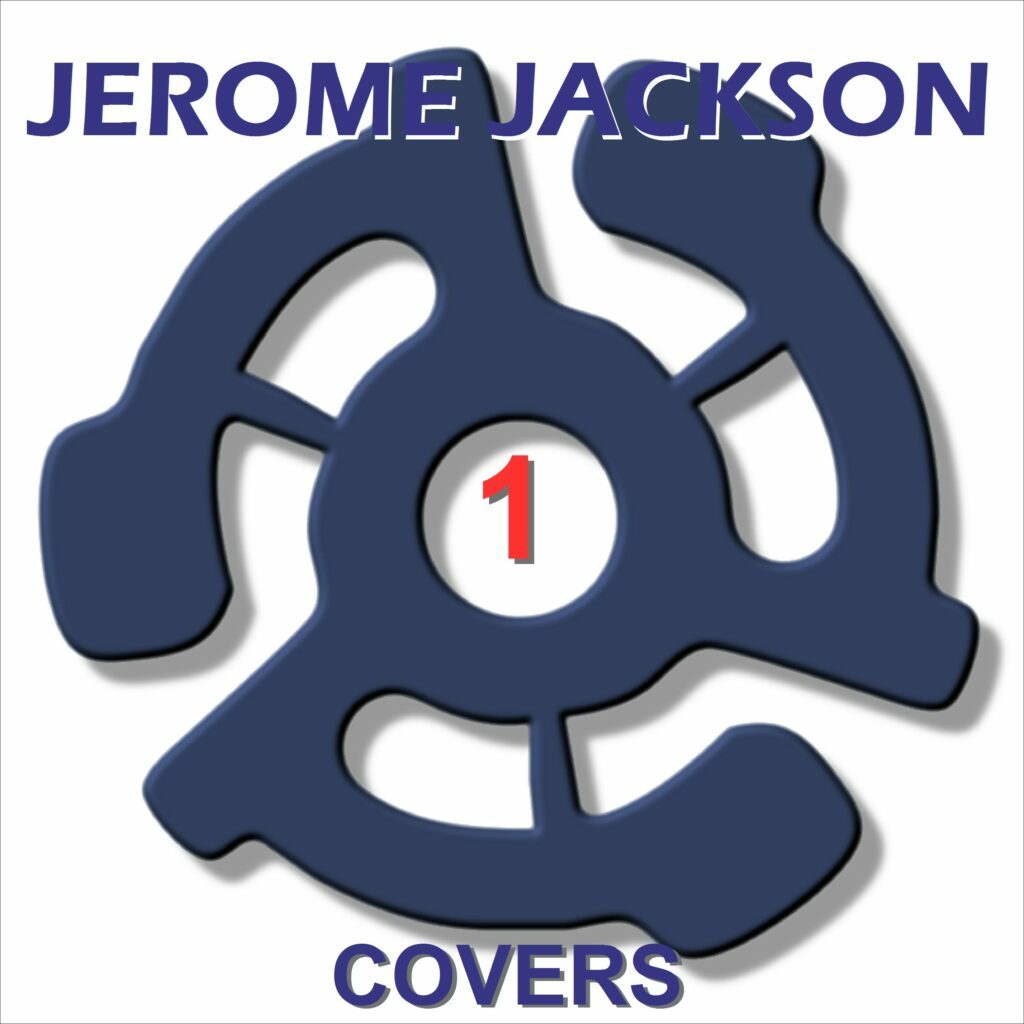 Covers
Here are some of my all time favorite, non-Elvis, songs. Many I used to perform in my bands back a few years ago...quite a few! Hope you enjoy them.
1. Daytime Friends
2. I Go Crazy
3. There For A While
4. Tuff Enuff
5. The Folk Singer
6. Nights In White Satin
7. Slow Hand
8. I'm Sorry
9. If You Know What I Mean
10. Big In Vegas
11. A Little Bit More
12. Draggin' The Line
13. I Started A Joke
14. It's Only Make Believe
15. Oh, Pretty Woman
16. I Got A Name
Updating...