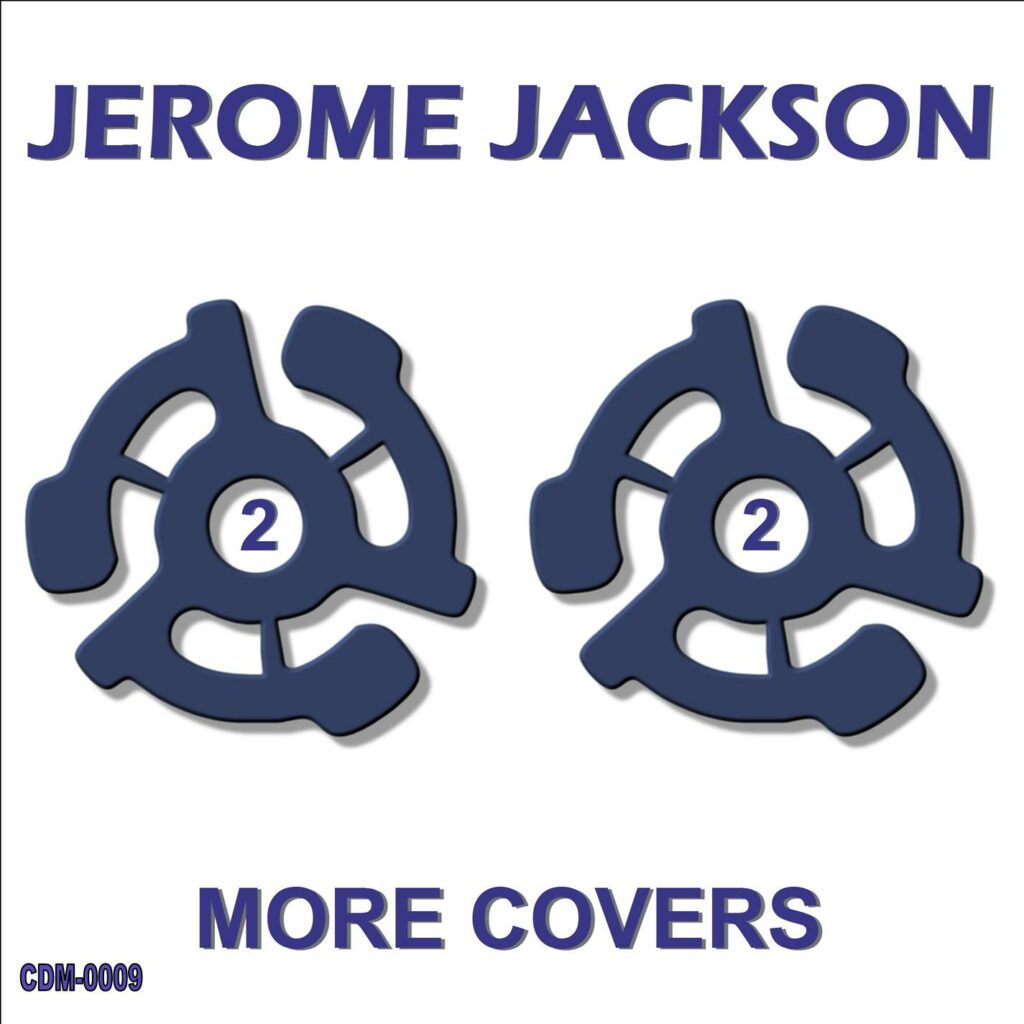 Covers Vol. 2 – More Covers
Here are even more of my all time favorite non-Elvis songs. Many I used to perform in my bands back a few years ago...quite a few!
1. Wrap It Up
2. Only The Lonely
3. Fallin' In Love
4. Sweet Pea
5. I May Never Get To Heaven
6. It Don't Come Easy
7. Annie's Song
8. If Not You
9. Brother Loves Traveling Salvation Show
10. I'd Love To Lay You Down
11. Sittin' On The Dock Of The Bay
12. The Old Man Down The Road
13. Don't Let The Sun Catch You Crying
14. Crimson And Clover
15. Ruby, Don't Take Your Love To Town
Updating...