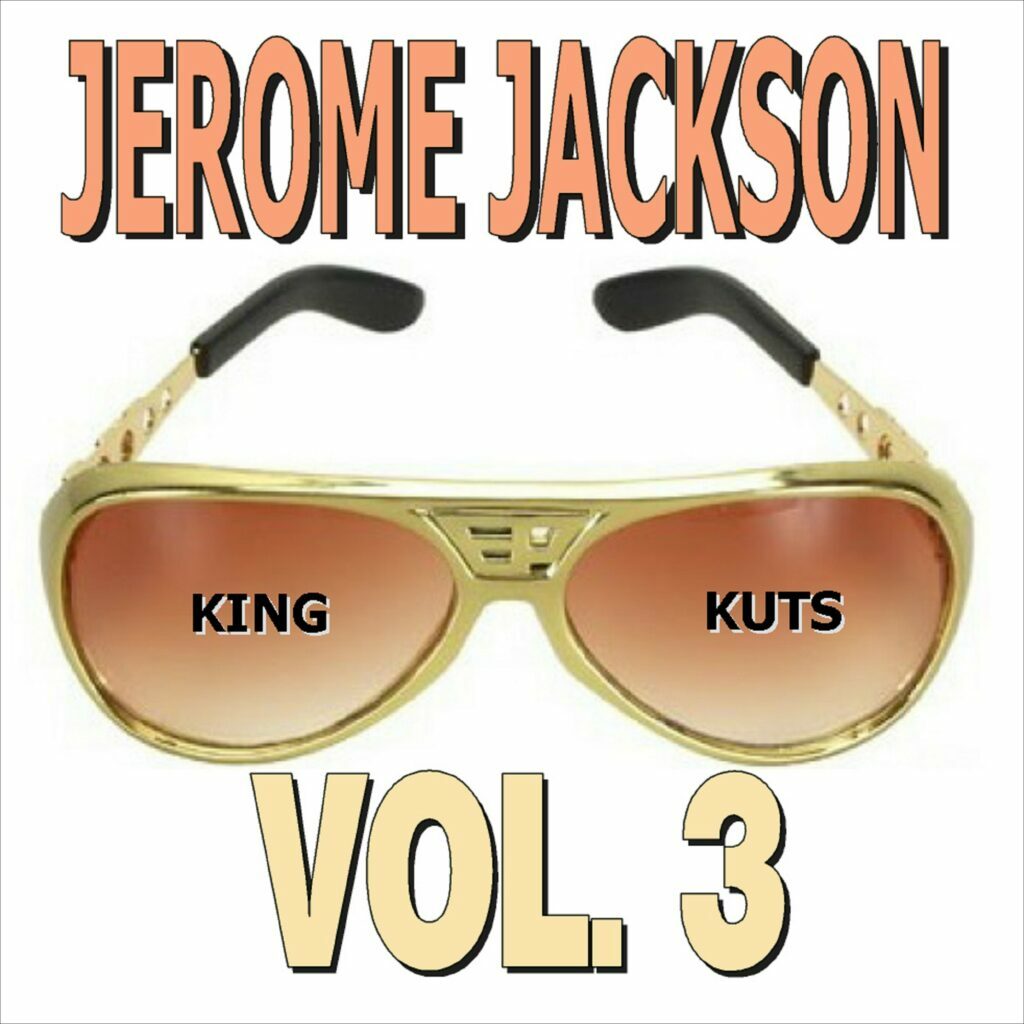 King Kuts Vol. 3
Hope you enjoy this Deluxe Edition of Jerome's King Kuts series featuring 24 great Elvis song covers!
1. Raised On Rock
2. I Miss You
3. I Really Don't Want To Know
4. Are You Sincere
5. Suspicious Minds
6. It Hurts Me
7. The Fool
8. Bitter They Are, Harder They Fall
9. I've Got A Thing About You Baby
10. Long Black Limousine
11. Little Sister
12. Can't Help Falling In Love
13. The Power Of My Love
14. Hurt
15. Thinking About You
16. Patch It Up
17. I'll Never Fall In Love Again
18. When I'm Over You
19. Pieces Of My Life
20. I'll Never Know
21. True Love Travels On A Gravel Road
22. Never Again
23. Way Down
24. Until It's Time For You To Go
Updating...