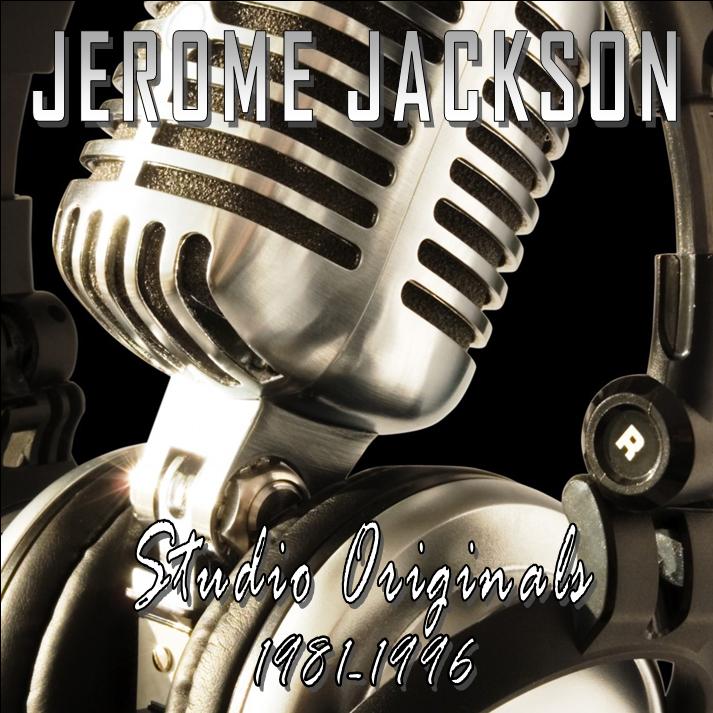 Studio Originals – 1981-1996
Finally on CD, some of my earliest original studio recording! 16 songs recorded in Hendersonville and Nashville Tennessee and even Dothan Alabama. Look for Vol. 2 coming soon.
1. Seven More Days
2. You Never Heard Me Say I'm Sorry
3. Things My Baby Can't Love Without
4. The Last Dance With You
5. Bring My Baby Back To Me
6. Sunshine Woman
7. Tonight Would Be Already Gone
8. Queen For A Night
9. Through My Eyes
10. That Night
11. I'm Here To Love You
12. Lovin' It Up
13. Think It Over
14. Jam Up And Jelly Tight
15. Her Place
16. Through My Eyes - 1995
Updating...