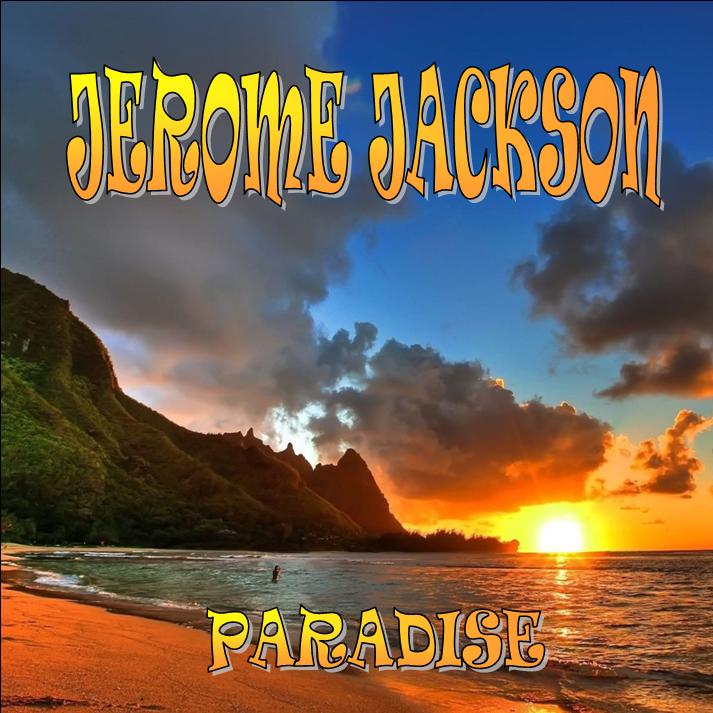 Paradise
Jerome's tribute to Blue Hawaii. Here are some of Jerome's favorites from that classic 1961 soundtrack plus one from the move Paradise Hawaiian Style. Enjoy!
1. Paradise Hawaiian Style
2. Blue Hawaii
3. Ku-U-I-Po
4. Rock-A-Hula Baby
5. Hawaiian Sunset
6. No More
7. Moonlight Swim
8. Slicin' Sand
9. Beach Boy Blues
10. Hawaiian Wedding Song
11. Can't Help Falling In Love
Updating...