Jerome was born in Dothan, Al. on March 5th. Although he claims Dothan as his home, he didn't grow up or graduate High School there.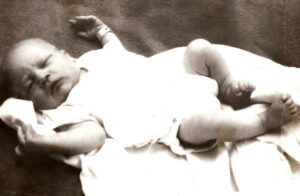 His mama, (yea I said mama) Ilona is or was a real southerner from the area…and his daddy, Ted is originally from South Carolina. He claims while stationed at Fort Rucker that he rescued his future bride from the cotton fields. After moving to Columbus, Ga., then to Germany we finally settled down in the Level Plains/Daleville area. Daddy was right, mama never had to pick cotton again. The family isn't really musical, in fact none played an instrument or really sang, and that includes Jerome's brother Lamar and sister Sharon…but at the age of 8 or so, Jerome discovered Elvis' voice while living in Columbus.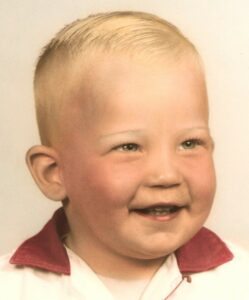 Something about the "voice" struck a chord before he ever knew what he looked like or what it was all about. It wouldn't be until the age of 13 or so he really started singing. Growing up quiet and shy around strangers and in school, Jerome was encouraged to enter the JR./SR. talent show by fellow classmate and Elvis fan Tammy Curry. Jerome placed third and tried the next year with similar results. Now something was started! He really wanted to pursue a singing career in the pop field, but was told his voice suited country music better. Although Jerome loves country music he just wasn't interested in a country career, but tried it anyway. As a matter of fact 3 different times with no luck.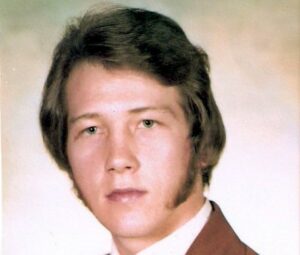 1996 was the last time he took a stab at Nashville, but after spending too much money and getting nowhere, it was time to just stay in radio as a DJ and make the best of it. By 1993, Jerome was already married to Pam and she encouraged him all the way. Which brings us to 2007, the year Jerome decided to get back to Elvis. After a few contests and a bunch of shows later, Pam and Jerome are full steam ahead to make a living doing what he does best, Elvis! Not to say he was bad at his country pursuits, he just has more fun with Elvis. The story has just begun…stay tuned!